We offer full Engine Repair, from oil changes to full engine rebuilds.
Your engine is the most important part of your car as without it you wouldn't be going anywhere. 
This is why it is important to always take care of your engine – not only for the overall health of your car – but to increase its life as well.   
You can trust our mechanics to get you back motoring quickly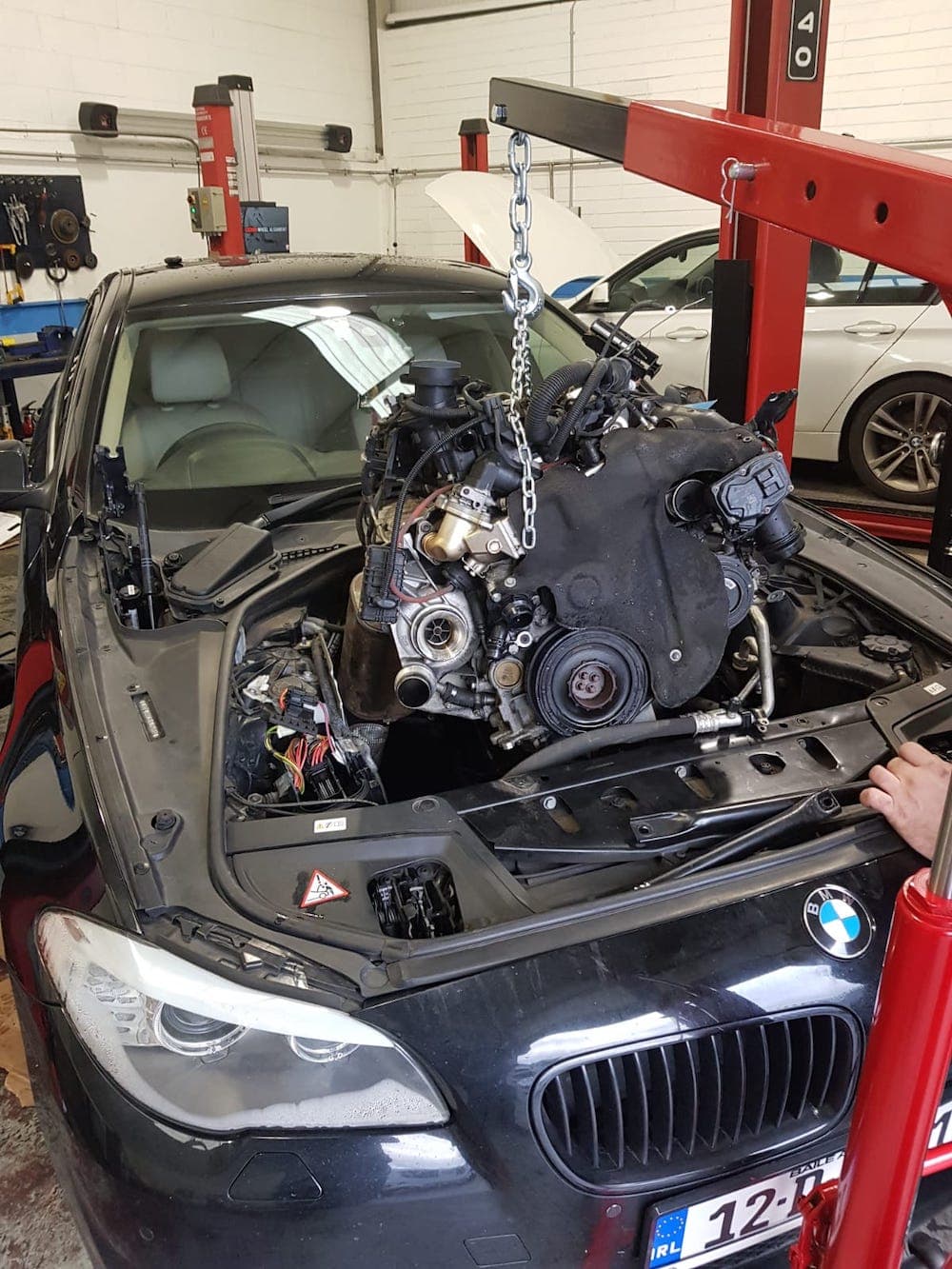 By keeping an eye on the engine and make the repairs it needs quickly, it will last longer than the cars that don't.
However, when you are doing something so important – it needs to be with a company you trust – which is why you should turn to Robin Hood Motors, where knowledge meets professionalism.
We treat all cars like they are our own and guarantee that our service is something to smile about.
We will never try and confuse you with industry terms or try and exaggerate a problem – it will just be real talk about what is wrong with your car and what needs to happen next.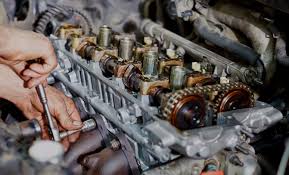 If you have any questions about your engine repairs or how you can maintain it to avoid a problem occurring again in the future, then visit us today.
We will be able to do a full inspection and assess your engine visually rather than trying to guess over the phone.
If you are concerned with the health of your car or the 'check engine' light is showing, then we will run the diagnostic and consult you before making the repair.
We will do the necessary maintenance to keep it in good working order and check all the components that could have been affected.
Whether it's a worn head gasket or an burning oil,  bearings or full rebuild – we've got you covered.
Gerard Mulligan
2023-01-13
I highly recommend Robin Hood Motors. I had a steering rod replaced recently. They were incredibly helpful, highly service oriented. They arranged an appointment immediately and had the work finished very efficiently and professionally. Very cost competitive too! Thomas is a gentleman. My go to garage from now on!
Hudson Muhlava
2023-01-06
The staff are great and welcoming, I can feel the difference when I drive my car, which I brought for service. The price is fairly reasonable. I would definitely recommend someone.
Quick turnaround and very efficient service.
MARTIN COULAHAN
2022-12-18
Excellent service quick and not too expensive thomas a gent thank you
Great Service and Quality 👍👍
Really good staff !!!!!