Robin Hood Motors can carry out a full 3D 4 Wheel Alignment. Don't allow your tyres to wear unevenly due to the wheel alignment. 
Our fully computerized system will report any adjustment required to get your wheels pointing in the right direction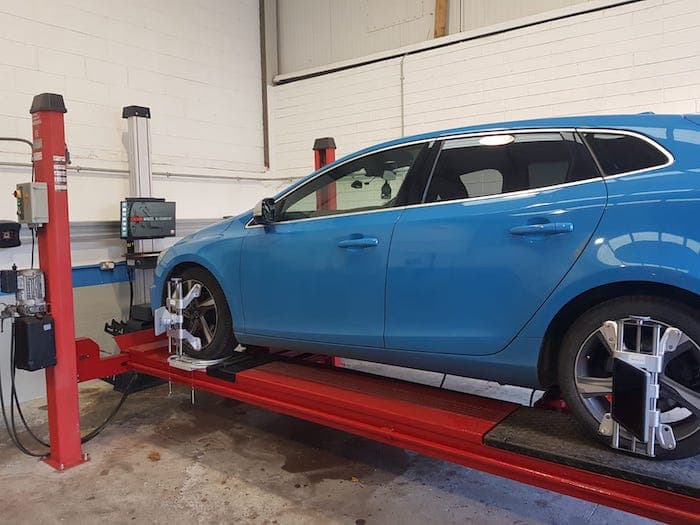 Have you hit a curb or pot hole and your car is now pulling in one direction? Have you notice uneven wear on your tyres?
If you've answered yes, then it is possible your wheels are unaligned and you need to get them checked
Come and visit us in store at Robin Hood Motor we can assess them and fix them if required.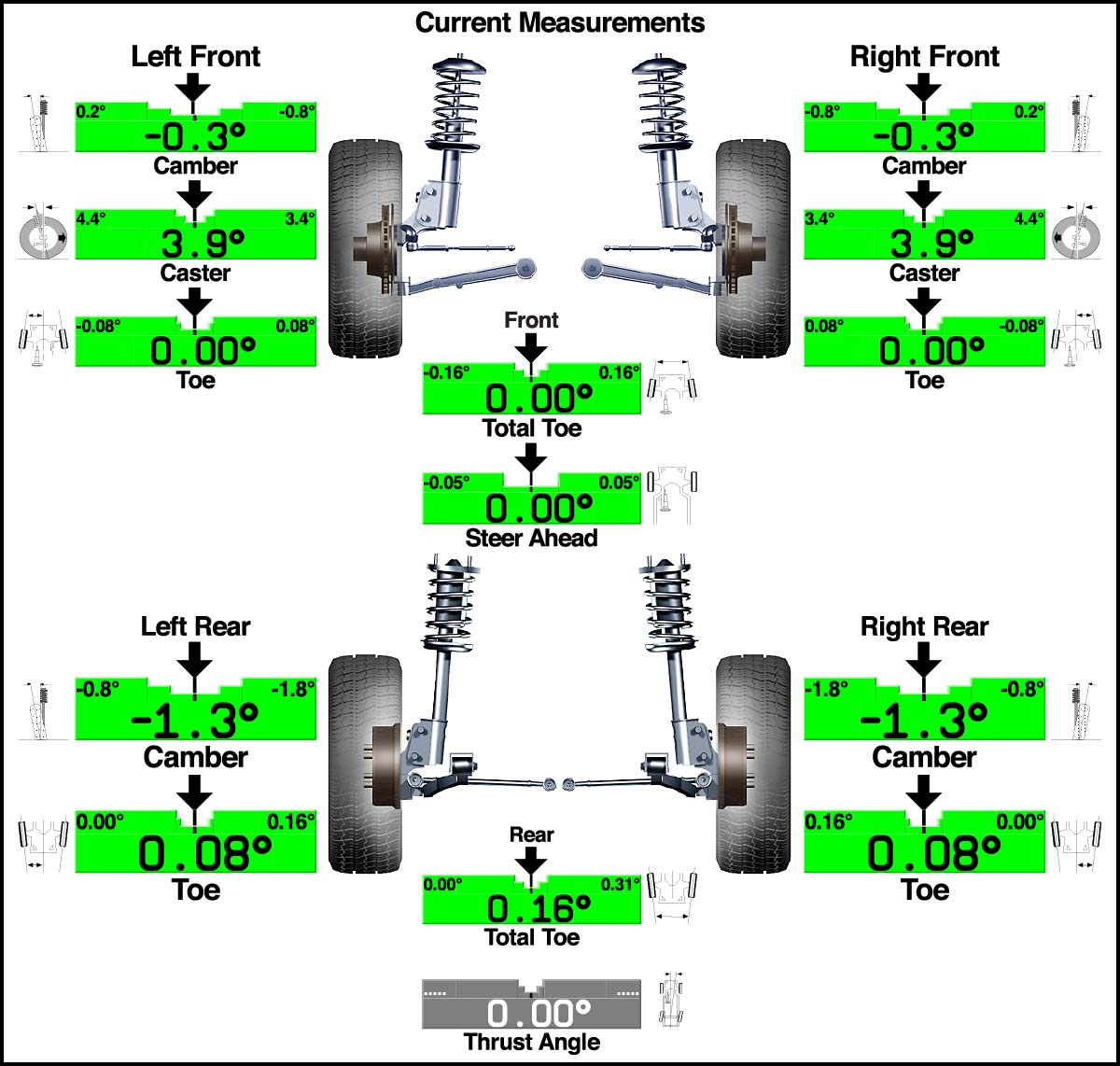 This might sound like an alien process, but it is very simple and the best way of making sure your wheels are where they're meant to be. 
This doesn't just mean they're on straight – they need to be at the perfect angle to keep the car moving perfectly.
Once the assessment has been made, we will be able to give you an accurate report on what needs to be done to fix it. 
So if your car is pulling, the steering wheel doesn't sit center when you are just driving forward.
It is possible that you have hit something. As a result. It has messed up the alignment or it is just general wear and tear of the vehicle. 
However, if this is a repeat problem that you find yourself constantly paying out for then it is possible you need some replacements.
Save yourself the repair costs and get the team at Robin Hood Motors to conduct an assessment today.
Gerard Mulligan
2023-01-13
I highly recommend Robin Hood Motors. I had a steering rod replaced recently. They were incredibly helpful, highly service oriented. They arranged an appointment immediately and had the work finished very efficiently and professionally. Very cost competitive too! Thomas is a gentleman. My go to garage from now on!
Hudson Muhlava
2023-01-06
The staff are great and welcoming, I can feel the difference when I drive my car, which I brought for service. The price is fairly reasonable. I would definitely recommend someone.
Quick turnaround and very efficient service.
MARTIN COULAHAN
2022-12-18
Excellent service quick and not too expensive thomas a gent thank you
Great Service and Quality 👍👍
Really good staff !!!!!