At Robin Hood Motors we offer high-quality vehicle repair at a great price.
Let us put you and your vehicle first by keeping the costs low and your car running for longer.  We are an one stop shop for your motoring needs. We only use top quality parts and guarantee all our work.
Contact today for a hassle free booking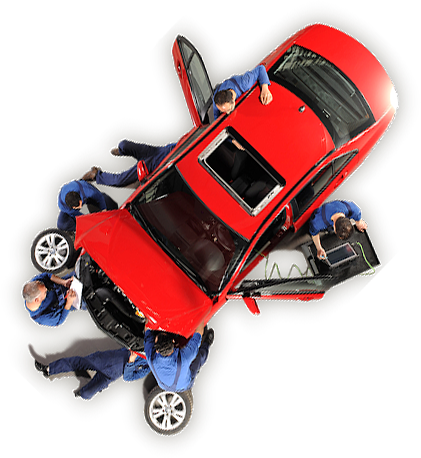 Your Number One choice For All Car-Related Needs
Having car troubles can be an incredibly stressful time, especially if it was the result of a crash. The last thing you want to do is waste time trying to find a reliable mechanic that won't overcharge for the services you need.
That is why our team at Robin Hood Motors provide a peace of mind servicing for all car issues. Whether they are repairs, car body damage or crash repairs – we are happy and willing to help. Our team of mechanics will not only fix the obvious damage, but let you know what you need to be aware of for the future.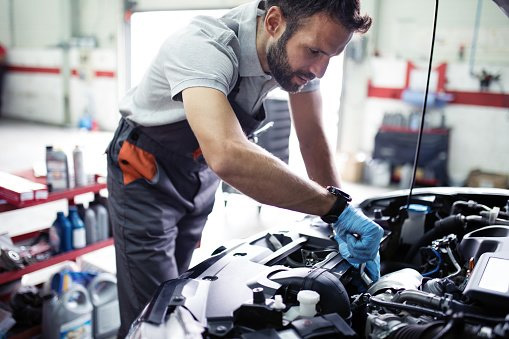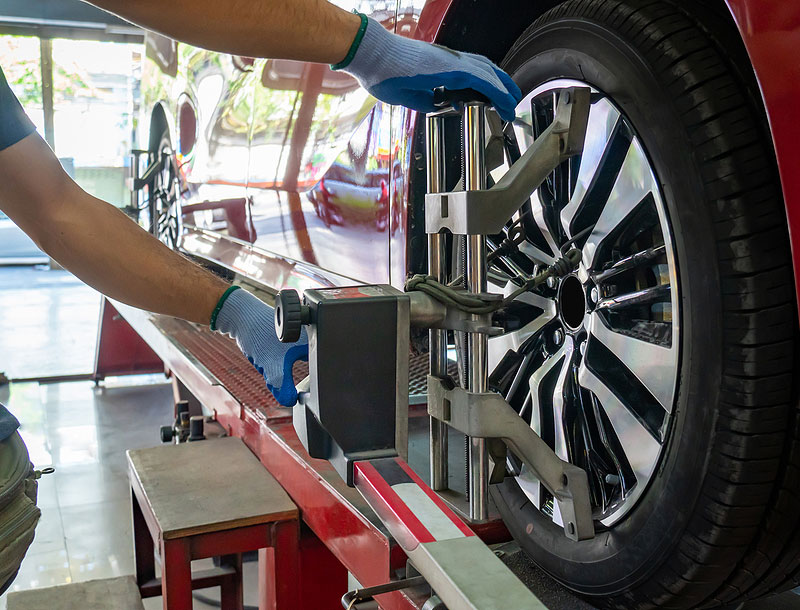 We only employ skilled and trusted technicians that have glowing references and years of practical experience with car repairs. We aim to provide a premium service for everyone involved, both clients and staff as happy people get the best results.
If you need to make a repair or have parts of your vehicle replaced, then we will use high-quality parts to ensure that the quality of the vehicle will not deteriorate. This will give you the peace of mind that the car won't break down again due to a faulty part.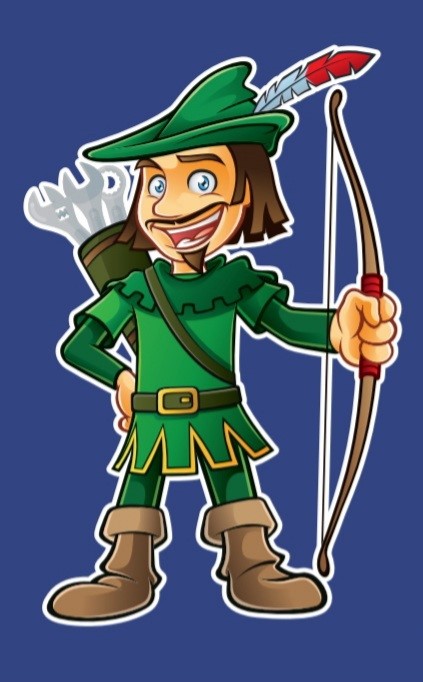 We guarantee to give you a clear run down in plain English instead of confusing you with technical and industry terms. There is nothing worse than agreeing to make a repair that you don't fully understand and might not encompass all the damage.
Our no surprise approach means that you are included every step of the way and you will be informed if there is any other work we recommended. You have the final say!
If you are looking for a quote or need some work done, then get in contact today.
Thomas and Chris provided a great service from start to finish. The job was fairly priced and quick turnaround. Lovely guys to deal with. Highly recommend.
Absolutely fantastic garage 👌 great lads very easy to deal with and hassle free had my car repaired and painted 🎨 the car was absolutely 💯 % perfect when i collected it . I would highly recommend this garage for all your motoring needs .
Good and fast service
Hélder Cardoso
30/03/2022
Rang them on a friday afternoon they had me booked in for Monday morning. Good price, very friendly and efficient, will be recommending them to anyone looking a reliable trustworthy mechanics.
Paul Byrne Drumcondra
21/01/2022
Great Lads very Freindly job done with no Drama Great Value , would highly Recommend
Magnum35 Bathori20015
16/12/2021
Amadeusz Złotocki
05/12/2021
Really happy with the service given at Robin hood motors.Had the car fully serviced,checked out for any bad points along with the timing chain being done.Job done at highest level,time and money wise really efficient.Have been served by Dawid,really recommend the lad along with the whole team.