At Robin Hood Motors we offer high-quality vehicle repair at a great price.
Let us put you and your vehicle first by keeping the costs low and your car running for longer.  We are an one stop shop for your motoring needs. We only use top quality parts and guarantee all our work.
Contact today for a hassle free booking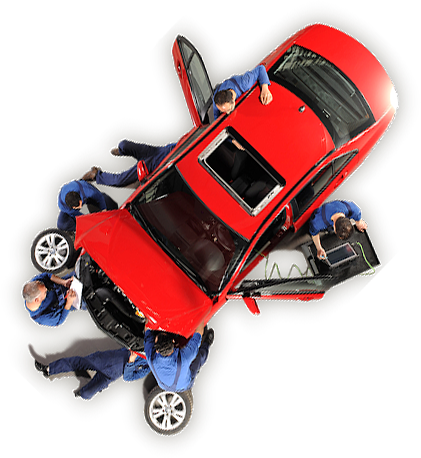 Your Number One choice For All Car-Related Needs
Having car troubles can be an incredibly stressful time, especially if it was the result of a crash. The last thing you want to do is waste time trying to find a reliable mechanic that won't overcharge for the services you need.
That is why our team at Robin Hood Motors provide a peace of mind servicing for all car issues. Whether they are repairs, car body damage or crash repairs – we are happy and willing to help. Our team of mechanics will not only fix the obvious damage, but let you know what you need to be aware of for the future.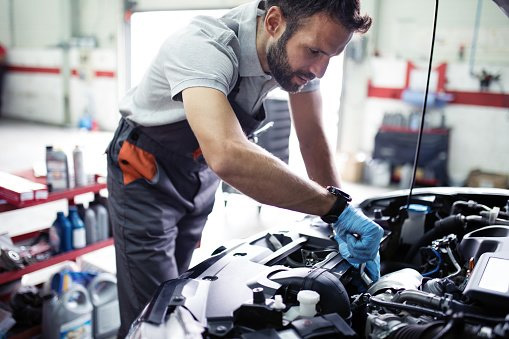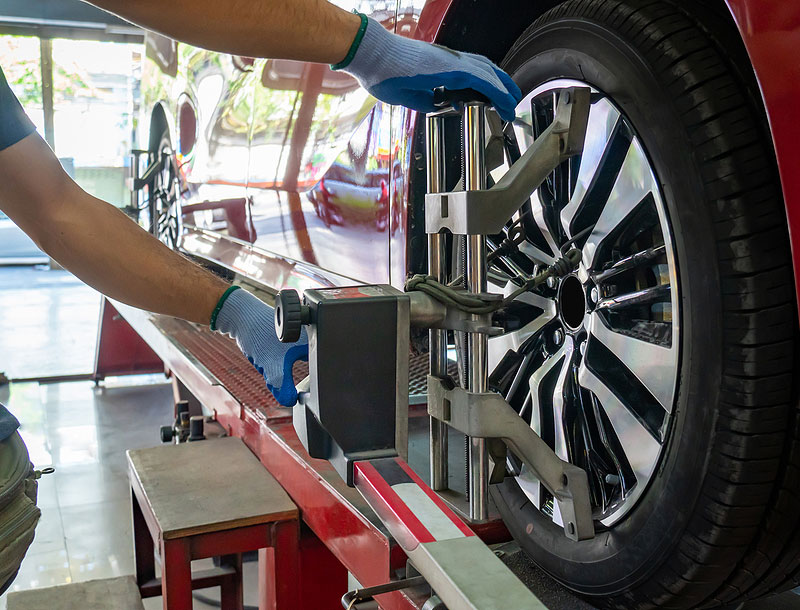 We only employ skilled and trusted technicians that have glowing references and years of practical experience with car repairs. We aim to provide a premium service for everyone involved, both clients and staff as happy people get the best results.
If you need to make a repair or have parts of your vehicle replaced, then we will use high-quality parts to ensure that the quality of the vehicle will not deteriorate. This will give you the peace of mind that the car won't break down again due to a faulty part.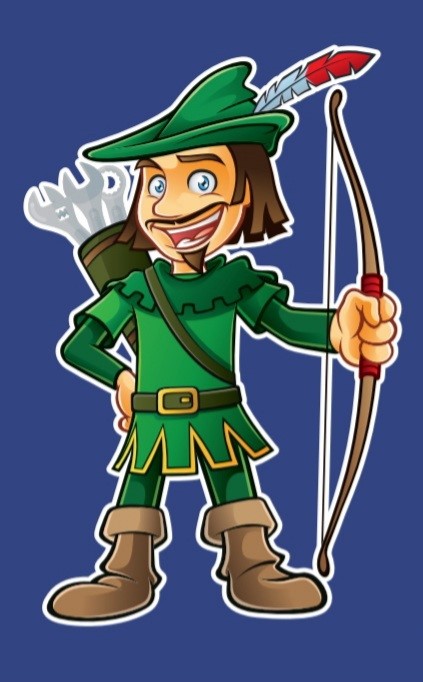 We guarantee to give you a clear run down in plain English instead of confusing you with technical and industry terms. There is nothing worse than agreeing to make a repair that you don't fully understand and might not encompass all the damage.
Our no surprise approach means that you are included every step of the way and you will be informed if there is any other work we recommended. You have the final say!
If you are looking for a quote or need some work done, then get in contact today.
Thomas was extremely helpful and provided an excellent service. The repairs were made three days faster than expected. I will definitely be returning to robinhood motors for any car needs. Can not recommend them highly enough.
Lyndsay Quirke
20/06/2022
Karolina Janicka
11/06/2022
Very happy with service, would recommend to anyone.
These guys are great, quick and professional. Fixed my timing chain that I got done from another mechanic and gave the car a service as well while they were at it. Would highly recommend them
Muhammad Cumar Ali maxaad
25/05/2022
Best place in ireland
Excellent services!
Deasun Mcnally
25/05/2022