Is your car service due? Then look no further than Robin Hood Motors – your number one stop for all car servicing needs. 
Our fully qualified mechanics are carry out a full inspection as part of the service, to give you peace of mind about your car.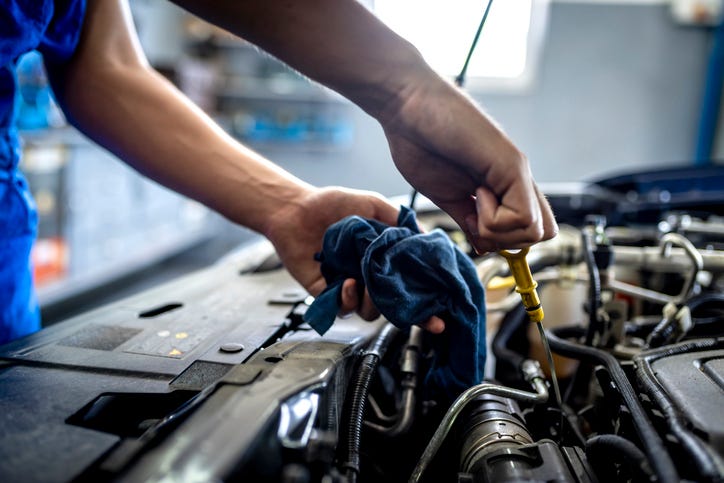 We pride ourselves on our reasonable prices and efficient work both diagnosing and fixing any mechanical problems you have. With many years of professional experience repairing all types of vehicles so please give us a call if you have a specialist make.
Robin Hood motors can do all car servicing and repair work that you need so you know you've come to the right place. We have been looking after our customers' needs for long enough that we've grown into a well-rounded company that focuses on customer service and high-quality work.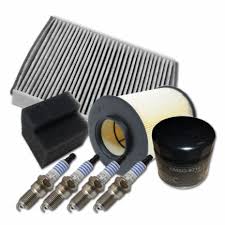 Our success has come from practice and specializing in the things that count like high-quality products and well-trained staff with a wealth of experience. We believe that without those elements, our clients will not receive the results they deserve.
A car service may feel like an unnecessary cost when in fact the opposite is true. When you get your car checked regularly, you will be able to spot any small problems before they turn into big ones which will maximize the lifespan of your car.
If it is regularly skipped, then you risk creating a large and expensive problem that might mean you don't have use of your car for a while. Preventative maintenance will stop these problems and should be budgeted into your finances for the year.
This will stop your car been taking away from you for repairs or your inability to fund a large bill on short notice.
Gerard Mulligan
2023-01-13
I highly recommend Robin Hood Motors. I had a steering rod replaced recently. They were incredibly helpful, highly service oriented. They arranged an appointment immediately and had the work finished very efficiently and professionally. Very cost competitive too! Thomas is a gentleman. My go to garage from now on!
Hudson Muhlava
2023-01-06
The staff are great and welcoming, I can feel the difference when I drive my car, which I brought for service. The price is fairly reasonable. I would definitely recommend someone.
Quick turnaround and very efficient service.
MARTIN COULAHAN
2022-12-18
Excellent service quick and not too expensive thomas a gent thank you
Great Service and Quality 👍👍
Really good staff !!!!!