If you are looking to get your car serviced, then look no further than Robin Hood Motors – your number one stop for all car servicing needs. We are quick, friendly and efficient while still providing top quality customer service.
We pride ourselves on our reasonable prices and efficient work both diagnosing and fixing any mechanical problems you have. We have many years of professional experience repairing all types of vehicles so please give us a call if you have a specialist make.
We can do all car servicing and repair work that you need so you know you've come to the right place. We have been looking after our customers' needs for long enough that we've grown into a well-rounded company that focuses on customer service and high-quality work.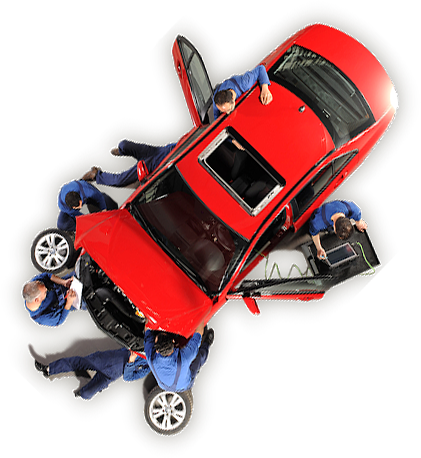 Our success has come from practice and specializing in the things that count like high-quality products and well-trained staff with a wealth of experience. We believe that without those elements, our clients will not receive the results they deserve.
Getting your car serviced may feel like an unnecessary cost when in fact the opposite is true. When you get your car checked regularly, you will be able to spot any small problems before they turn into big ones which will maximize the lifespan of your car.
If you regularly skip car services, then you risk creating a large and expensive problem that might mean you don't have use of your car for a while. Preventative maintenance will stop these problems and should be budgeted into your finances for the year.
This will stop your car been taking away from you for repairs or your inability to fund a large bill on short notice.