Timing Belt / Chain Replacement
Your timing belt / chain is a crucial part of your car that keeps the camshaft and crankshaft in time. Timing belt replacement is vital to maintain the operation of your vehicle. Some manufactures use chains in place of belts. Regardless of its material – it is still equally important.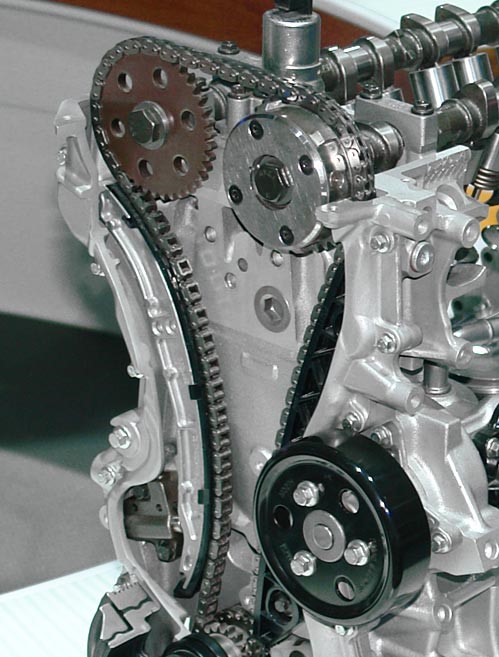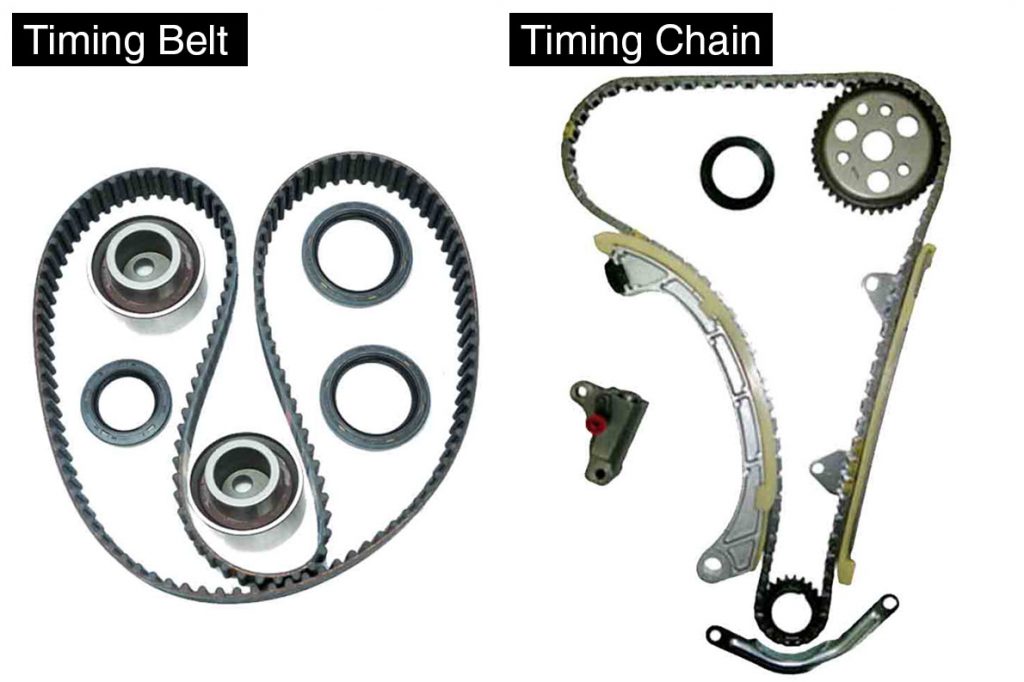 The life of a timing belt various from manufactures. Some can require replacement after 60,000 KM. It is important to know when your belt is due and get it replaced on  time.  Timing belt replacement will extend the life of your engine as a broken belt can cause serious internal damage to the engine
Timing chains normally don't have a replacement intervals. If your engine is getting louder when started first thing in the morning. Most likely your chain is worn.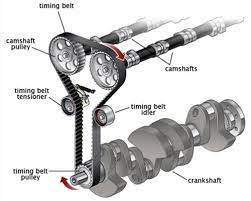 If you're not sure about your car's service history or are unaware of how worn out your timing belt is, pop in and see us at Robin Hood Motors. Our staff will be happy to help and share their expertise to ensure your vehicle lasts as long as possible.
Gerard Mulligan
2023-01-13
I highly recommend Robin Hood Motors. I had a steering rod replaced recently. They were incredibly helpful, highly service oriented. They arranged an appointment immediately and had the work finished very efficiently and professionally. Very cost competitive too! Thomas is a gentleman. My go to garage from now on!
Hudson Muhlava
2023-01-06
The staff are great and welcoming, I can feel the difference when I drive my car, which I brought for service. The price is fairly reasonable. I would definitely recommend someone.
Quick turnaround and very efficient service.
MARTIN COULAHAN
2022-12-18
Excellent service quick and not too expensive thomas a gent thank you
Great Service and Quality 👍👍
Really good staff !!!!!