Robin Hood Motors is your number one choice for all car-related needs, we offer a large range of vehicle repair services with no sales talk – just simple facts. Our hard working team is dedicated to providing the best service possible and have the experience to prove it.
We pride ourselves on our work and aim to make you see that too. Even if we were just the closest location on Google, we aim to make you a repeat customer through the quality of our work – if we don't see you for every service then we haven't done the best job possible!
All of our technicians are qualified and are professionals at vehicle maintenance and repairs. We offer high-quality parts and a great price for all work that needs to be done so what's not to love?
We also guarantee to never make any repairs without your consent as there is nothing worse than an unexpected bill – especially on top of another one! Let us put you and your vehicle first by keeping the costs low and your car running for longer.
It's the least we can do.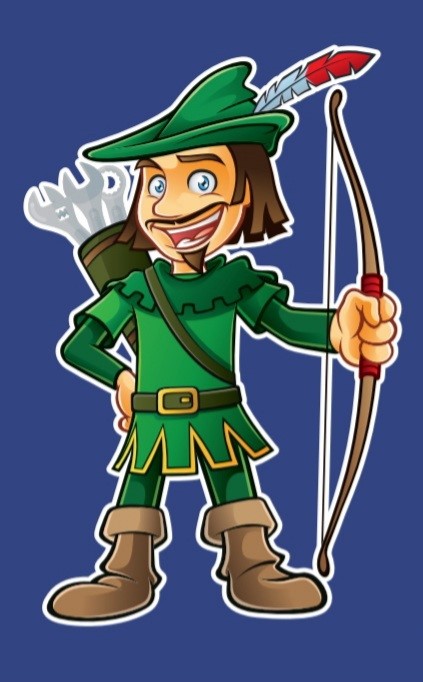 Gerard Mulligan
2023-01-13
I highly recommend Robin Hood Motors. I had a steering rod replaced recently. They were incredibly helpful, highly service oriented. They arranged an appointment immediately and had the work finished very efficiently and professionally. Very cost competitive too! Thomas is a gentleman. My go to garage from now on!
Hudson Muhlava
2023-01-06
The staff are great and welcoming, I can feel the difference when I drive my car, which I brought for service. The price is fairly reasonable. I would definitely recommend someone.
Quick turnaround and very efficient service.
MARTIN COULAHAN
2022-12-18
Excellent service quick and not too expensive thomas a gent thank you
Great Service and Quality 👍👍
Really good staff !!!!!