Is your clutch pedal getting heavy? Are you finding it hard to change gears? Did you notice the engine revs going up but the car down on power?
If so it could be an issue with your clutch
Get our trained experts to inspect you car and advise if your clutch needs replacement.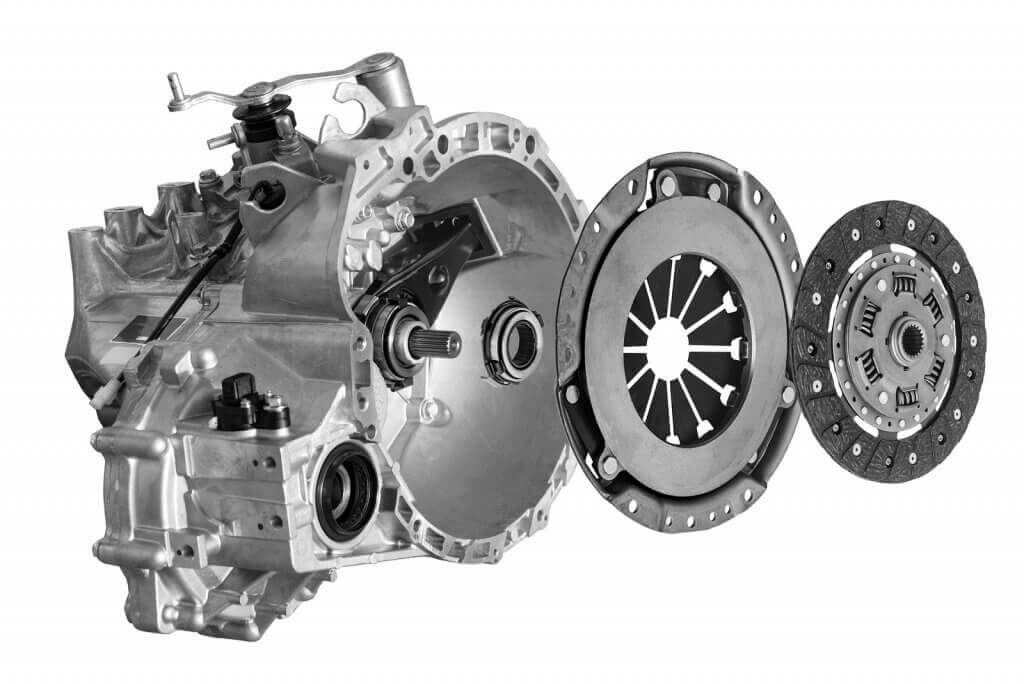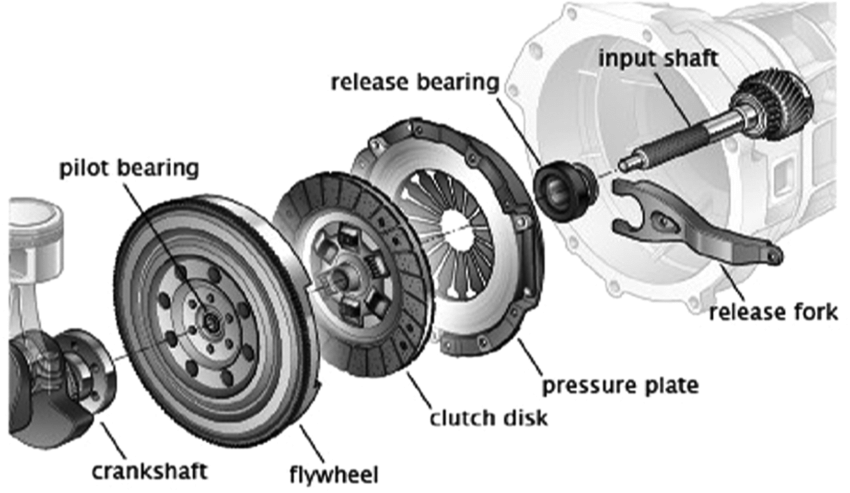 There can be many reason for your clutch needing replacement. From wear of the fiction material on the clutch disc, springs on the pressure plate braking, hydraulic leak or on more modern vehicles the dual mass flywheel failing
Whatever the reason, the staff at Robin Hood Motors will do a full inspection and report any issues
The clutch is a vital part of your car. It allows for smooth take off, allows you to change gear easily and it disengages the engine from the gearbox. Over time it wears.
If the clutch is getting heavy then the pressure plate or bearing might be worn. If the engine revs are increasing quicker the the car speed normally wound, then the fiction material could on the clutch disc be worn causing the clutch to slip. If the the clutch pedal is sticking to the floor then you could have an hydraulic issue or a faulty bearing. Noise when pressing the clutch pedal could signal a release bearing or a dual mass flywheel issue. 
No matter what your symptoms are, call today for a hassle free booking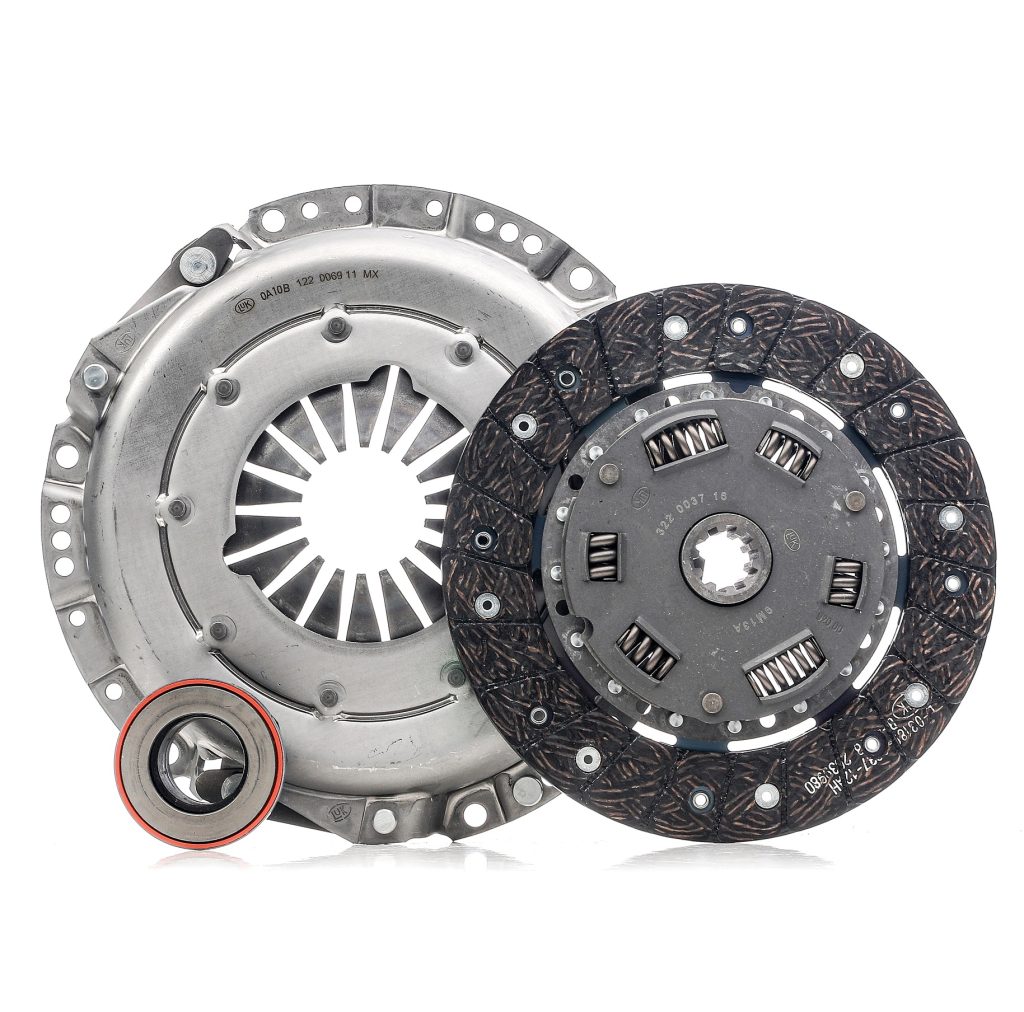 Gerard Mulligan
2023-01-13
I highly recommend Robin Hood Motors. I had a steering rod replaced recently. They were incredibly helpful, highly service oriented. They arranged an appointment immediately and had the work finished very efficiently and professionally. Very cost competitive too! Thomas is a gentleman. My go to garage from now on!
Hudson Muhlava
2023-01-06
The staff are great and welcoming, I can feel the difference when I drive my car, which I brought for service. The price is fairly reasonable. I would definitely recommend someone.
Quick turnaround and very efficient service.
MARTIN COULAHAN
2022-12-18
Excellent service quick and not too expensive thomas a gent thank you
Great Service and Quality 👍👍
Really good staff !!!!!