Is there a warning light on your dash? Is the performance of your car not as it was?
Allow our team of skilled mechanics carry out a full car diagnostic and located the problem.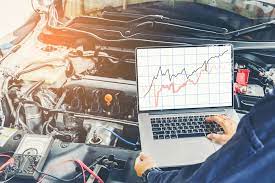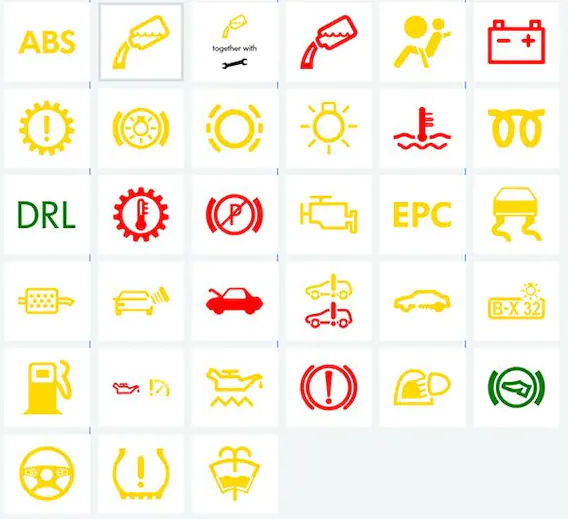 Modern cars are pretty complicated and full of sensors that can generate problems. It is important you have the correct equipment to find out the issue.
That is why you need a technician you can trust and Robin Hood Motors is full of them who are fully trained at reading the car. They know what might need replacing in the near future, saving you time and money. As you won't have to keep coming back to the workshop.
By staying on top of your car's maintenance and ensuring it has a diagnostic test, it allows our team to find problems quickly and perform an analysis.
While it will vary on the car and the mileage – it will be specific to you and your car.
Get in touch or come in to see us today and allow us to make sure your car is in the best working order it can be. After all – you don't want to be making repairs all the time, do you?
Gerard Mulligan
2023-01-13
I highly recommend Robin Hood Motors. I had a steering rod replaced recently. They were incredibly helpful, highly service oriented. They arranged an appointment immediately and had the work finished very efficiently and professionally. Very cost competitive too! Thomas is a gentleman. My go to garage from now on!
Hudson Muhlava
2023-01-06
The staff are great and welcoming, I can feel the difference when I drive my car, which I brought for service. The price is fairly reasonable. I would definitely recommend someone.
Quick turnaround and very efficient service.
MARTIN COULAHAN
2022-12-18
Excellent service quick and not too expensive thomas a gent thank you
Great Service and Quality 👍👍
Really good staff !!!!!