If you got a puncture and need a tyre repair, look no further than Robin Hood Motors. We carry out puncture repairs and keep a large range of Tyres in stock. We are quick, friendly and efficient while still providing top quality customer service. 
Call in today for a free tyre inspection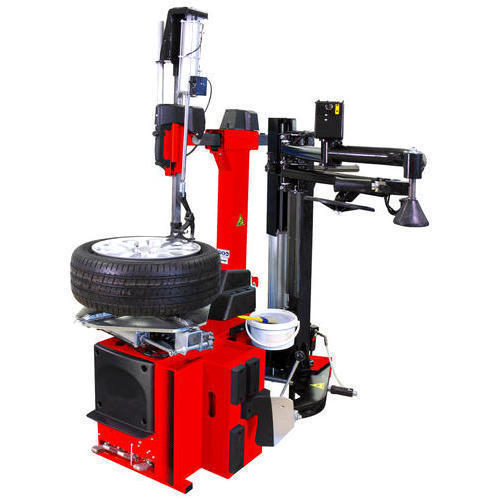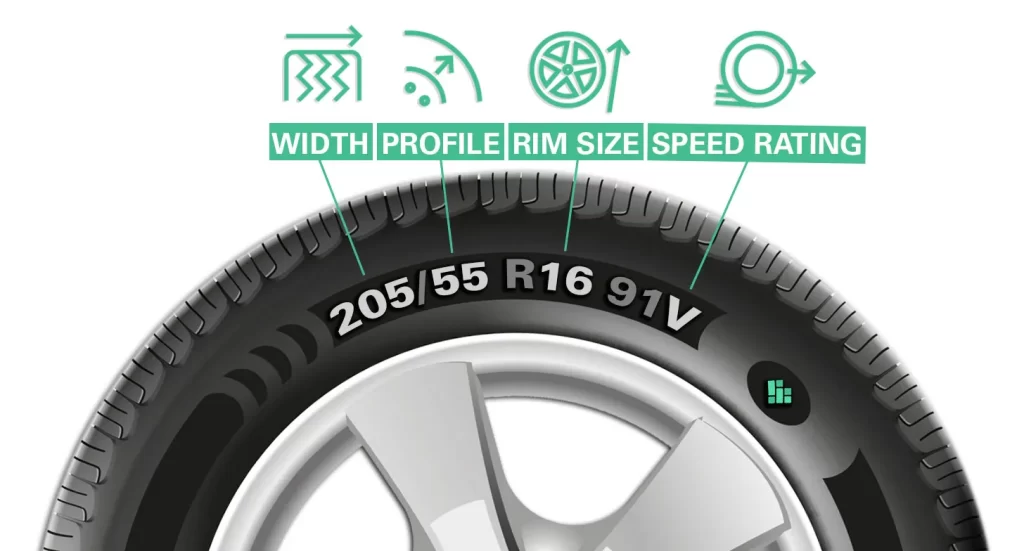 There is nothing worse then leaving the house in the morning and finding out you have a puncture.
It is one off the most stressful times for a motorist. Let Robin Hood Motors take that stress away with our tyre repair service.
We offer a full puncture service and have a large selection of tyres in stock, just incase we are unable to repair the tyre
Many reason can cause a tyre to wear unevenly. Tyre pressure too high can cause the middle of the tyre to wear. Pressure too low and it will wear on the outer edges.  Wheel alignment issue is also a factor. A tyre can be a expensive investment, Make sure you get the full life out of yours. 
The legal limit is 1.6mm on a tyre. They recommend replacing your tyre when it goes below 3mm or over 6 years old. The date of every tyre will be stamp on the sidewall.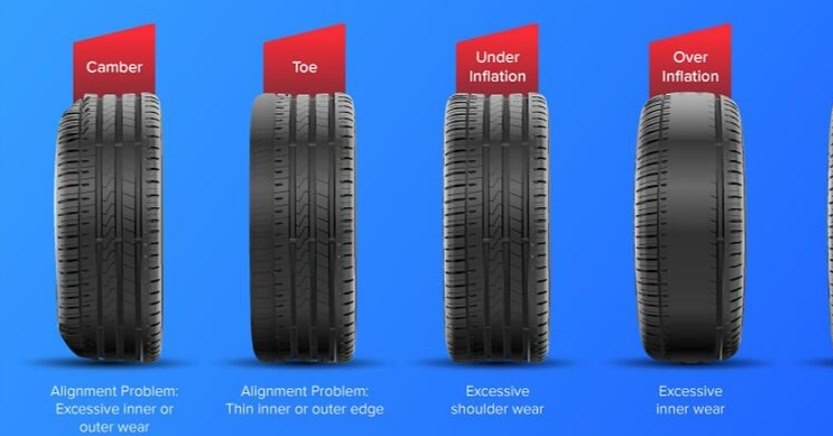 Gerard Mulligan
2023-01-13
I highly recommend Robin Hood Motors. I had a steering rod replaced recently. They were incredibly helpful, highly service oriented. They arranged an appointment immediately and had the work finished very efficiently and professionally. Very cost competitive too! Thomas is a gentleman. My go to garage from now on!
Hudson Muhlava
2023-01-06
The staff are great and welcoming, I can feel the difference when I drive my car, which I brought for service. The price is fairly reasonable. I would definitely recommend someone.
Quick turnaround and very efficient service.
MARTIN COULAHAN
2022-12-18
Excellent service quick and not too expensive thomas a gent thank you
Great Service and Quality 👍👍
Really good staff !!!!!