Is your car air conditioning not cooling? Are you finding it hard clear condensation from your windows? If so you could have an issue with your Air Con.
Get our skilled mechanics to carry out a full inspection and report any issues
We cover both gases, R1234yf cars from 2017 onwards and R134a for older cars. Even if your car is Electric or Hybrid, we got you covered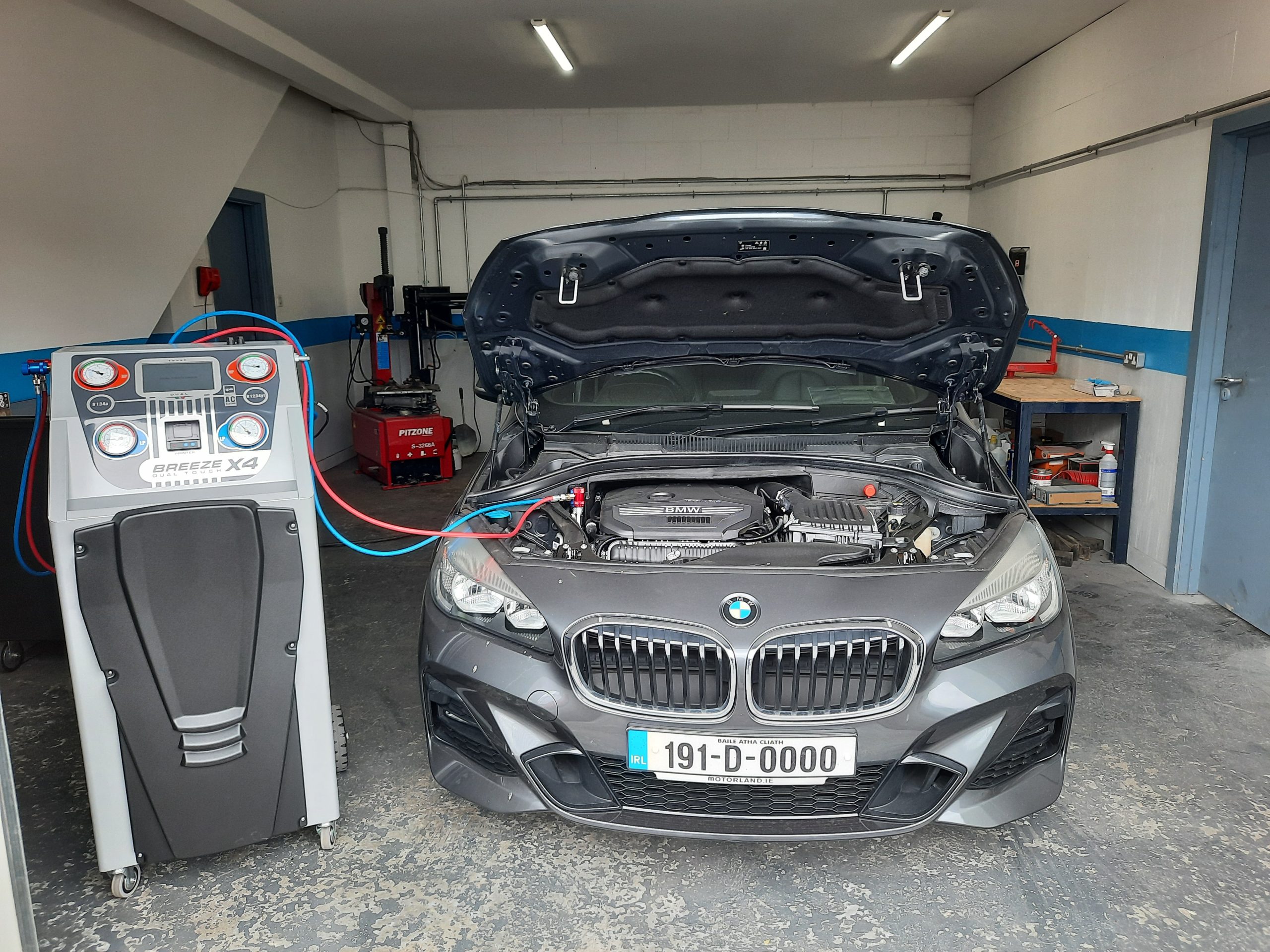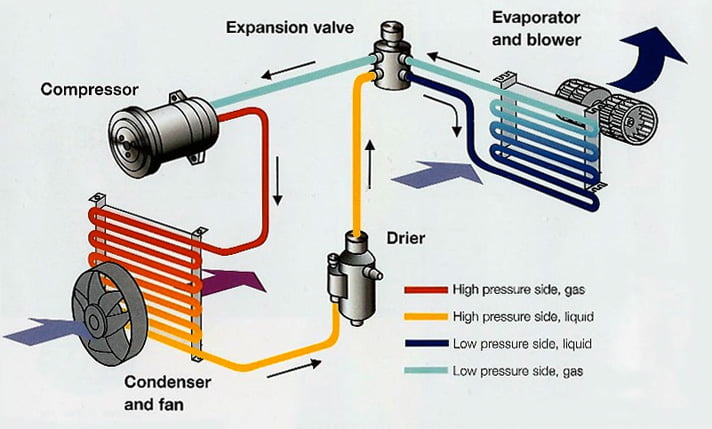 There can be many reasons as to why your car air conditioning is not working. There could be a leak in the system. The compressor could be at fault. The electrical side could be faulty
Our trained mechanics will do a comprehensive inspection and check all of the above. Then will then report the issues
Air condition is not just good to cool you in the summer but its is also great to remove condensation in the winter 
Call now to arrange an appointment
Gerard Mulligan
2023-01-13
I highly recommend Robin Hood Motors. I had a steering rod replaced recently. They were incredibly helpful, highly service oriented. They arranged an appointment immediately and had the work finished very efficiently and professionally. Very cost competitive too! Thomas is a gentleman. My go to garage from now on!
Hudson Muhlava
2023-01-06
The staff are great and welcoming, I can feel the difference when I drive my car, which I brought for service. The price is fairly reasonable. I would definitely recommend someone.
Quick turnaround and very efficient service.
MARTIN COULAHAN
2022-12-18
Excellent service quick and not too expensive thomas a gent thank you
Great Service and Quality 👍👍
Really good staff !!!!!