Robin Hood Motors is your one stop shop for your van repair. 
From basic servicing to a full mechanical and electrical repair service. 
Get our skilled mechanics to carry out a full inspection and report any issues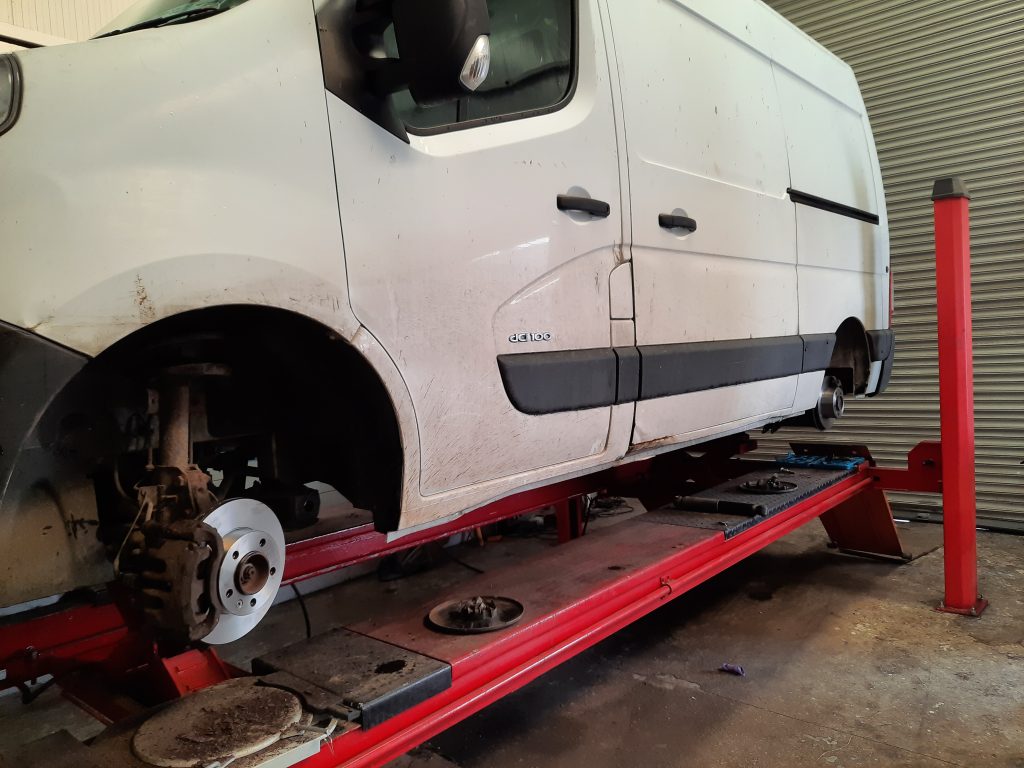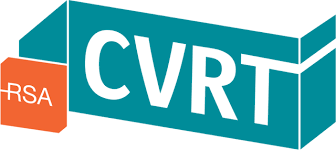 We will maintain your van to the highest standard and carry out any repairs necessary to pass the CVRT test. We can also arrange a CVRT test for you. Whatever your Van repair needs, Robin Hood Motors have you covered
Call today to make an appointment
Aidan O'Neill-Ellis
2022-07-29
After failing my NCT I had to seek help in getting my wheels aligned and some brake pipe hosey thingys fixed that was apparently corroded. Thomas was quite the knight in shining armour as after my clear lack of mechanical knowledge that my father would be ashamed of me for, or so I'd think if I knew him, who knows, anyway off topic… Thomas sorted all the stated issues out for me and would appear to have not fleeced me monetarily which I am potentially easy prey for for the classic alpha male, macho mechanic type people. Great service and now I can legally drive my car! Happy days
Dayna Buchanan
2022-07-23
Alda Isabel Silva
2022-07-08
Oana Maria Cirstean
2022-07-04
I have used Robin Hood Motors a couple of times now. I have always found the work carried out by the mechanics to be of a high standard, and the repairs a lot cheaper than other garages.
We been looking for years to find a garage what's open Saturday . And we not find only a garage we find a garage with friendly staff fair price top quality. Robinhood motors I see you for the next year to come.🚙🏁
My wiper went on my way to work in torrential rain. I called and they fit me in that day. I was very appreciative and happy with the service. Would definitely recommend.
I reached out in the morning, received a phone call back shortly after, dropped my car in for an inspection and car was fixed and ready to go by the end of the same day. Everything was clearly explained to me. Excellent service! Thanks a million.
My car had a few issues with power loss and engine cooling which the guys diagnosed very quickly and repaired promptly, my car was perfect when I got it back , very happy and would definitely recommend, Alan